Sanipull® Replaces Unsanitary Traditional Pulls and Plastic Pull Cords
in Hospitals & Long-Term Care Facilities
Cleanable Ribbon Pulls for Over Bed Lights and Nurse Calls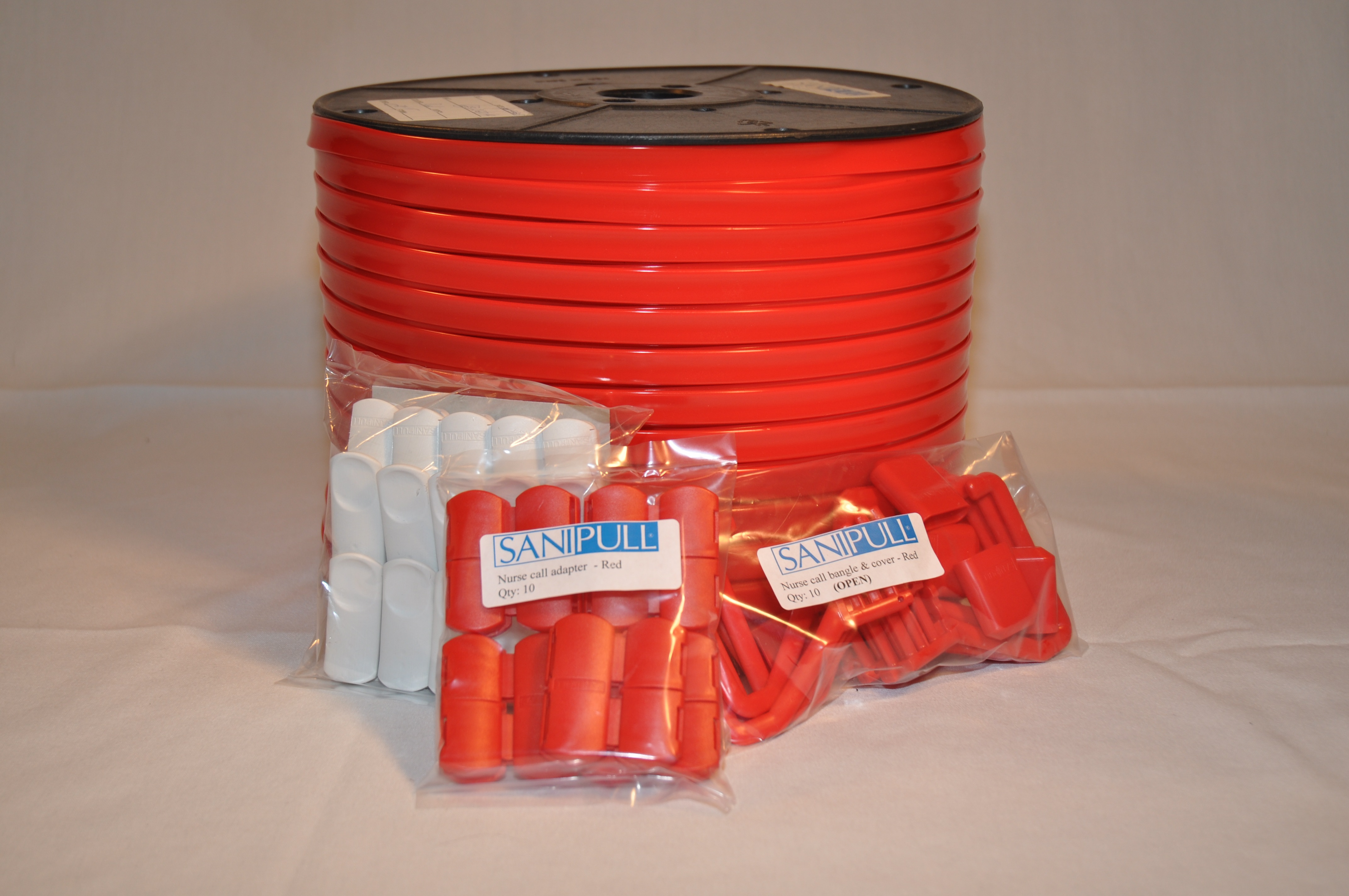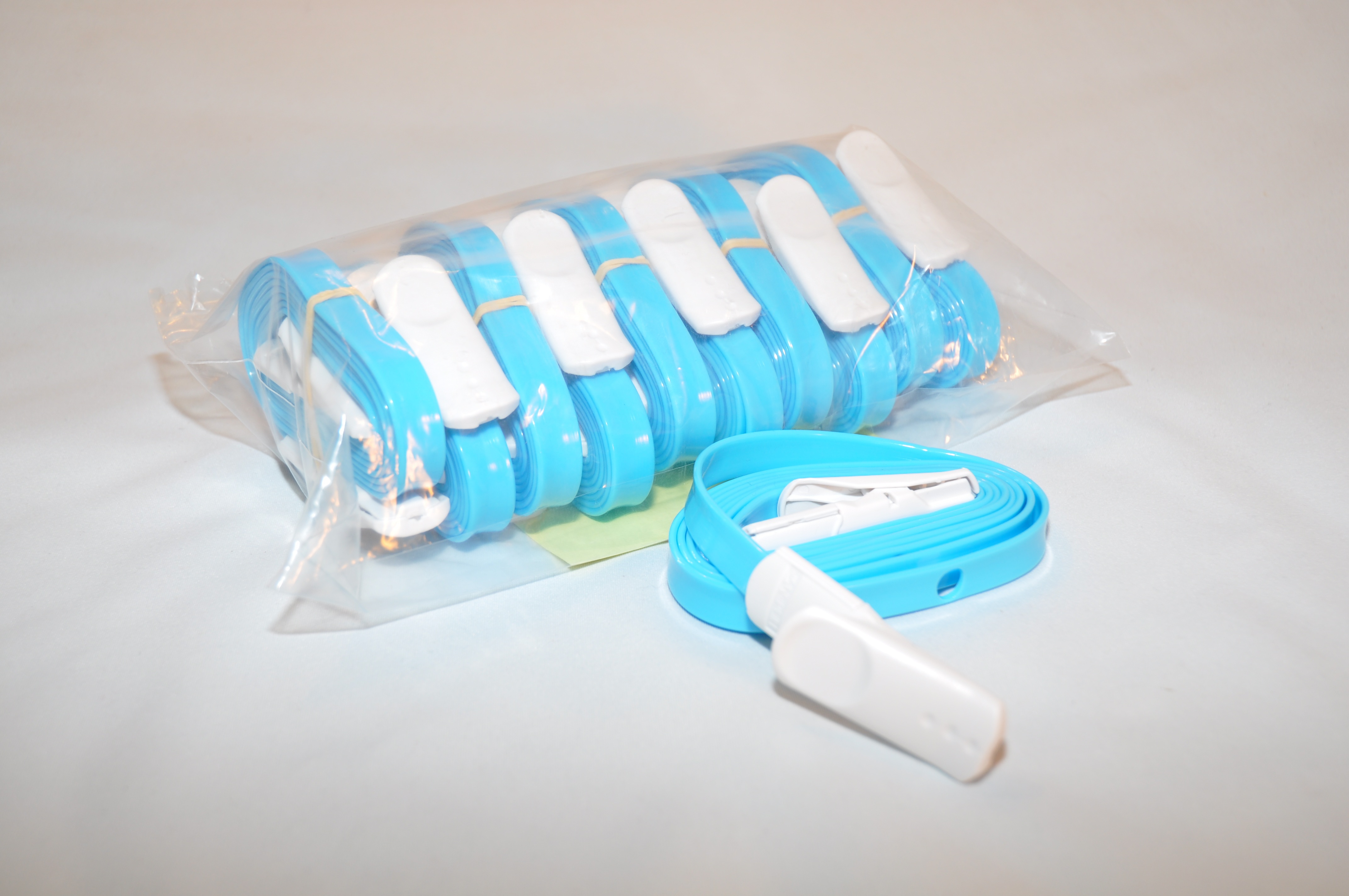 Available pre-cut, ready to install, or in bulk form.
Sanipull's family of cleanable replacement ribbon replacement pulls for over bed lights and nurse calls reduce the risk of pathogens being spread by staff, patients or residents and visitors. The innovative Sanipull design also protects fixtures from over-force pull damage. This switch saving benefit is a big hit with maintenance departments!
Study and experience in over 3000 facilities have shown that Sanipull cleanable pulls along with good housekeeping practices help to reduce hospital infection rates. Your facility can reduce infection transmission proactively by retrofitting with Sanipull. Avoid the turmoil and expense associated with nosocomial infections!
Kling™, string, bead or ball chain and nylon cord pulls are unsanitary traditional pull devices still in common use for patient control of bed lights and nurse call pull cords. It should be no surprise that these materials cannot be disinfected! The Sanipull system provides a practical and hygienic solution that is appreciated by front line nurses, housekeeping staff, maintenance personnel and infection control professionals.
Sanipull is a superior replacement pull compared to retrofit plastic pull cords. Plastic cords are cleanable and functional, however they are not accessible for many physically-challenged people. Furthermore, their very strong, small-diameter profile creates a strangulation hazard. For a full itemized comparison see the Cleanable Pull Comparison Matrix.
Sanipulls are designed for hospitals, clinics, long-term care facilities, retirement homes and other facilities where the prevention of cross-infection is important.
Frequently touched traditional pulls on lights and nurse call fixtures are high risk touch surfaces that can increase facility-acquired infection rates.

Break the MRSA, VRE and C-Diff infection cycle!